Bill Dendle
Camp Director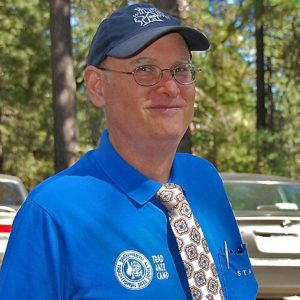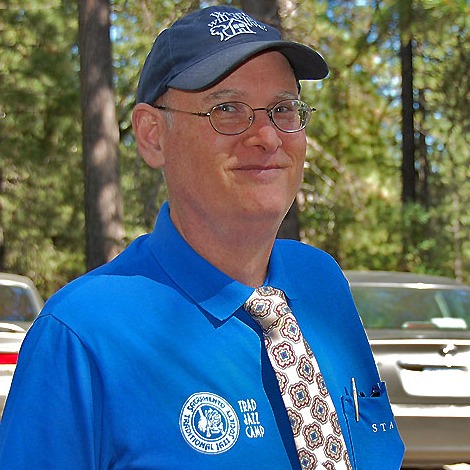 Bill Dendle began playing banjo in 1963, and by 1967 was appearing at Mickie Finn's in San Diego as leader of the South Market Street Jazz Band, which also appeared at Disneyland and on USO tours. In 1968, Bill took over the job of lead banjoist at Capone's Warehouse in Monterey, where he appeared off and on for the next nine years. 1977 found Bill as an entertainment consultant, banjoist, trombonist, band leader and entertainer at Florida's Disneyworld, where he opened the Empress Lilly Showboat. Bugs and humidity sent Bill back to San Diego in late 1977 to revive the South Market Street Jazz Band, which became a popular fixture at Dixieland Jazz Festivals throughout the United States. From 1982 on, Bill appeared as one-half of the duo called Goodtime Banjos at banjo concerts, jazz festivals, conventions and private parties until 1995. He plays trombone, guitar and banjo in Shelley Burns & Avalon Swing, a popular Sacramento jazz, show and dance band, and appears at jazz festivals, parties, conventions and shows with his wife, the talented vocalist/entertainer Shelley Burns, and Fast Eddie Erickson. Bill has performed with Bob Haggart, Bob Crosby, Johnny Varro, Dick Cary, Abe Most, Nick Fatool and others, and is highly regarded as a banjoist, trombonist and very funny master of ceremonies. Bill's home page is found at S & B Productions. Bill is also a credentialed educational administrator and teacher.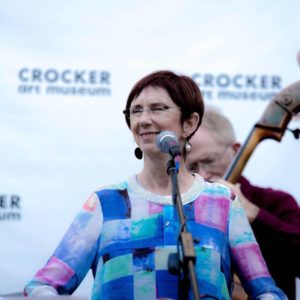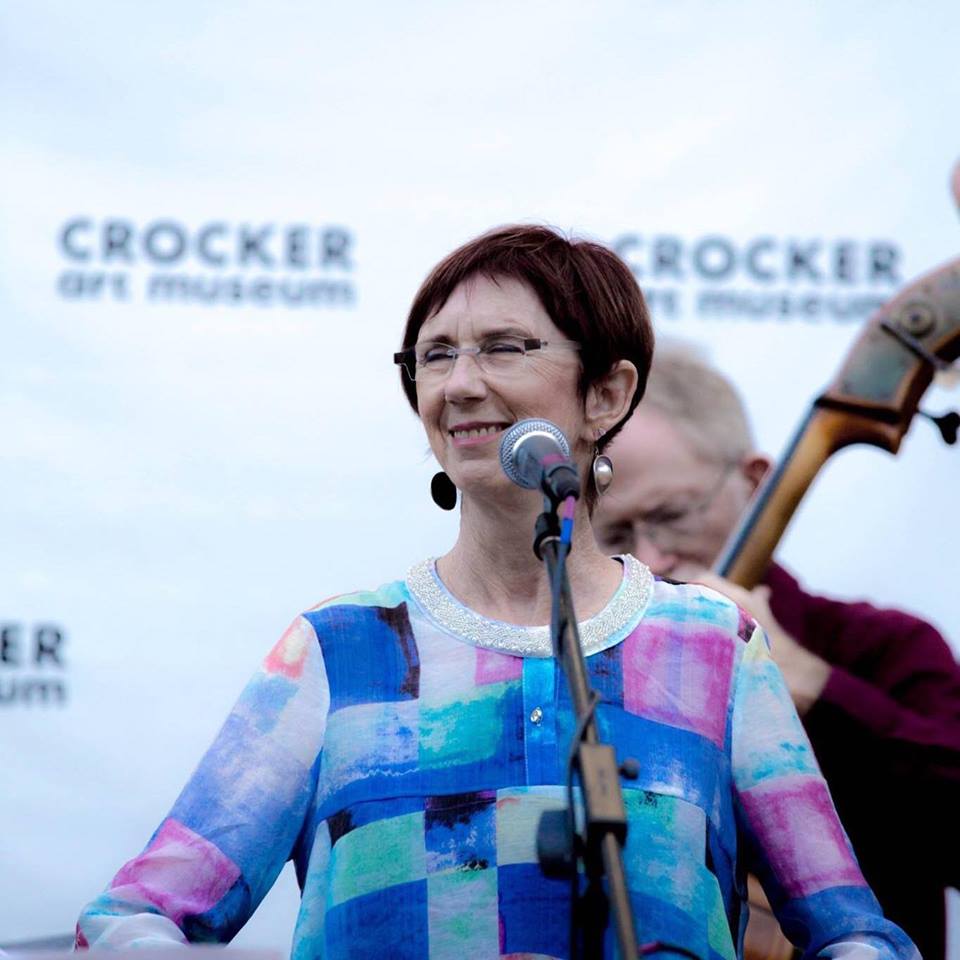 Shelley Burns started singing and dancing as a child with the Burns Sisters Quartet and continued as a featured vocalist in jazz and pop groups, radio and television commercials and recordings.
Shelley performs with a number of Sacramento musical groups, and with her band "Shelley Burns and Avalon Swing."  She has an extensive knowledge of standard jazz repertoire, having over forty-five years of experience as a professional jazz vocalist, working with world-class musicians.
Shelley participated in the Edinburgh Fringe Festival '96, and was a featured guest artist at the '96 International Jazz and Blues Festival in Edinburgh, Scotland. Her recordings have received airplay on jazz radio stations across the U.S. She has performed at numerous jazz festivals, on jazz cruises, and is a two-time nominee as best jazz musician for the Sacramento Music Award.

Shelley has been teaching voice for over thirty five years, and is a certified Speech Level Singing Instructor. Her lessons are filled with helpful breathing exercises, health tips for singers, and application of technique to song. Visit Shelley's home page at Shelleyburns.net.